Earlier this week I did Yoga. The little alien (what I have taken to calling my adrenaline mass) was angry about being scrunched up in some of those moves.  There was a part of me that was happy to annoy him with such things! Kinda like how I poke at him saying "die, die".  You are not wanted.  Get out.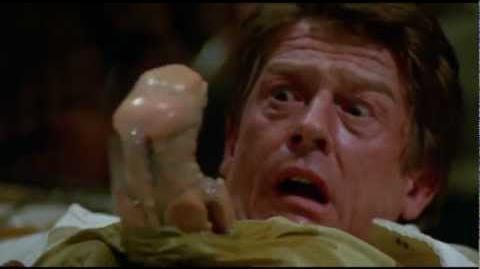 This morning I had some blood show up in my stool. Talk about miniature freak out. I called the dr and everything.  This was the only symptom I had when I was first diagnosed 4 years ago!  Of course I am going to freak out.  "No No NO… you can't be getting worse."  Plus Mr. Alien is still mad at me and hurting a bit.  Fears of things getting worse inside my body.  It is like I am waiting for things to start growing again.  I am waiting to hear bad news.  The nurse on the other line kindly informed me it was probably just from how my bowls like to swing to different states.  If it gets worse, call back…  Okay.  Still doesn't put me to 100% at ease.  Tomorrow is my vacation day from chemo.  So I am hoping that things are staying the same except annoying Mr. Alien, and that I am okay with.
Still there is a part of me worried about what I can't see. What is going on inside my body where I don't have information until I get my scan in a week or so (guess I need to schedule that…. ).  Just hope and pray that I am still holding still.  Please let me be holding still.  Please let my body be winning the fight against the alien.  Please.  Tonight might just be a Xanax night….